Welcome to the mobile fire extinguishing trainer KriBa®️
KriBa® – over 15 years of firefighter training
The KriBa® firetrainer can be used anywhere. Save, easy, quick and very reliabe, because it is powered only by gas and uses no susceptible components like electrical ignition or electronic fire control.
Reduce fire hazards through effective fire extinguisher training for your employees! Prevent fears and uncertainties in the use of fire extinguishers.
We would be happy to advise you and offer you a tailor-made combination of our KriBa® fire fighting simulator. Regular firefighting exercises make an important contribution to fire protection in your company.
Manufacturing in Germany
German TÜV certificate of save use
5 years guarantee
Easy to handle
Pack size only 85 x 68 centimeters
Absolute reliable ignition
Modular with post-purchase guarantee
13 simulations can be realized
For all extinguishing agents
Challening excercises
Wear-free operation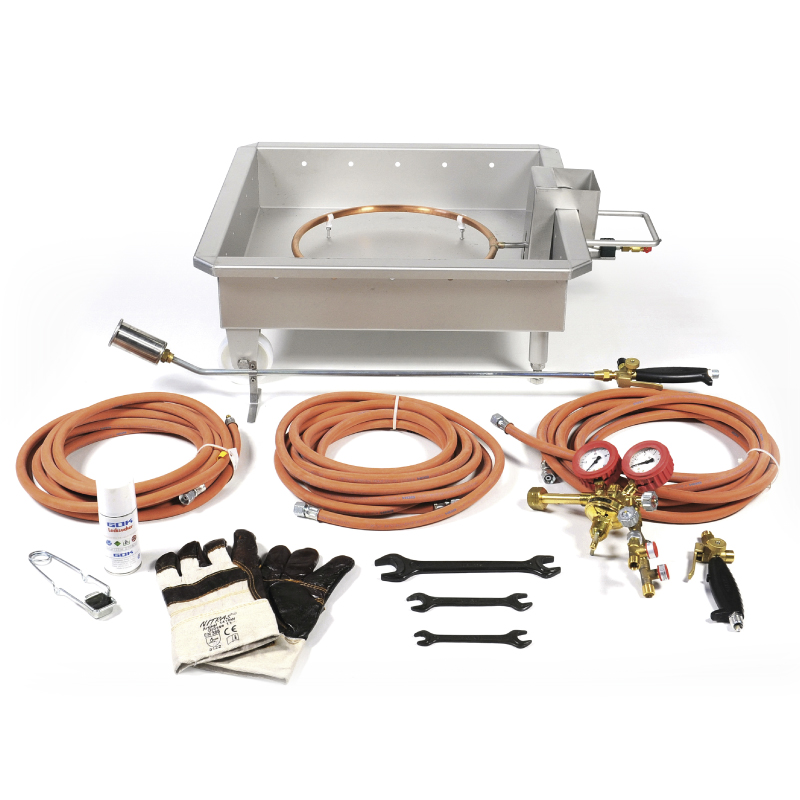 KriBa® BASIC device
KriBa® fire sump
KriBa® safety hose set
assembly tool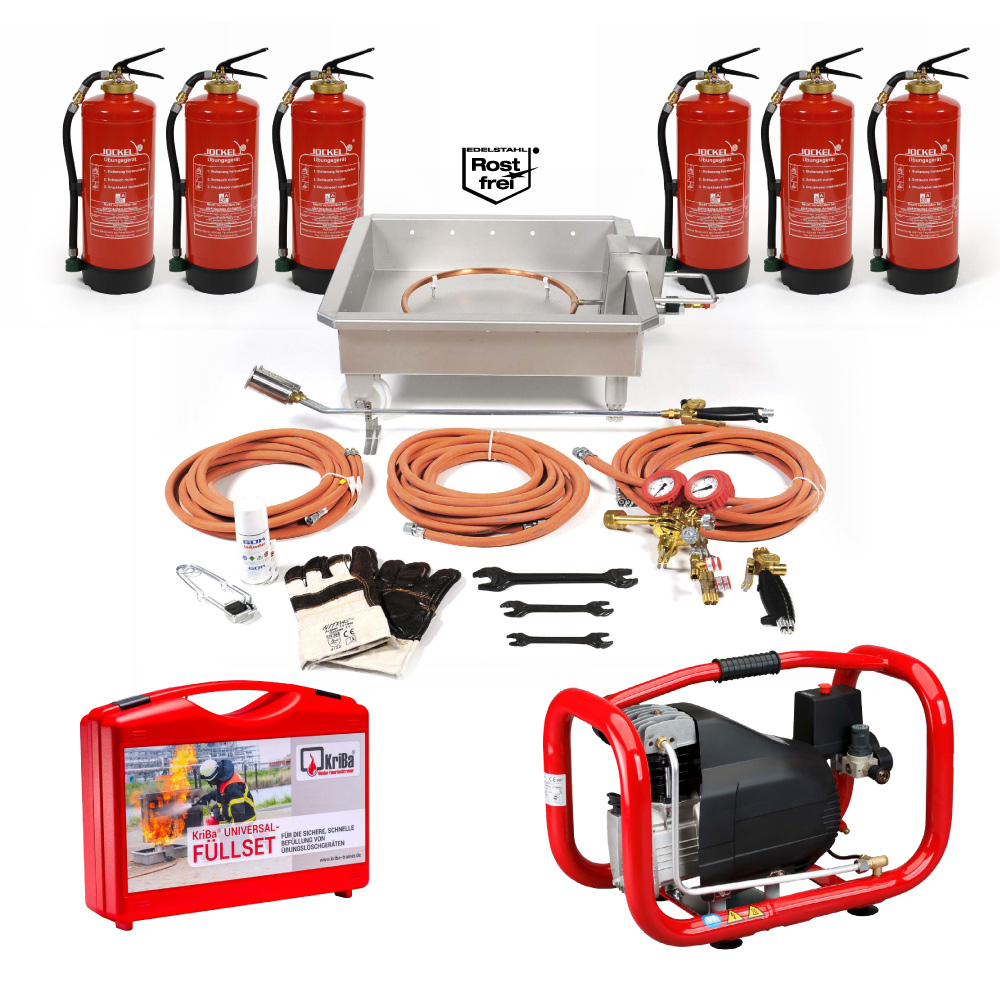 KriBa® INSTRUCTOR export
KriBa® BASIC MOBILE fire training device
6 Pcs Training extinguisher 6Liter
Piston Compressor High Pressure15 bar
KriBa® UNIVERSAL FILLING SET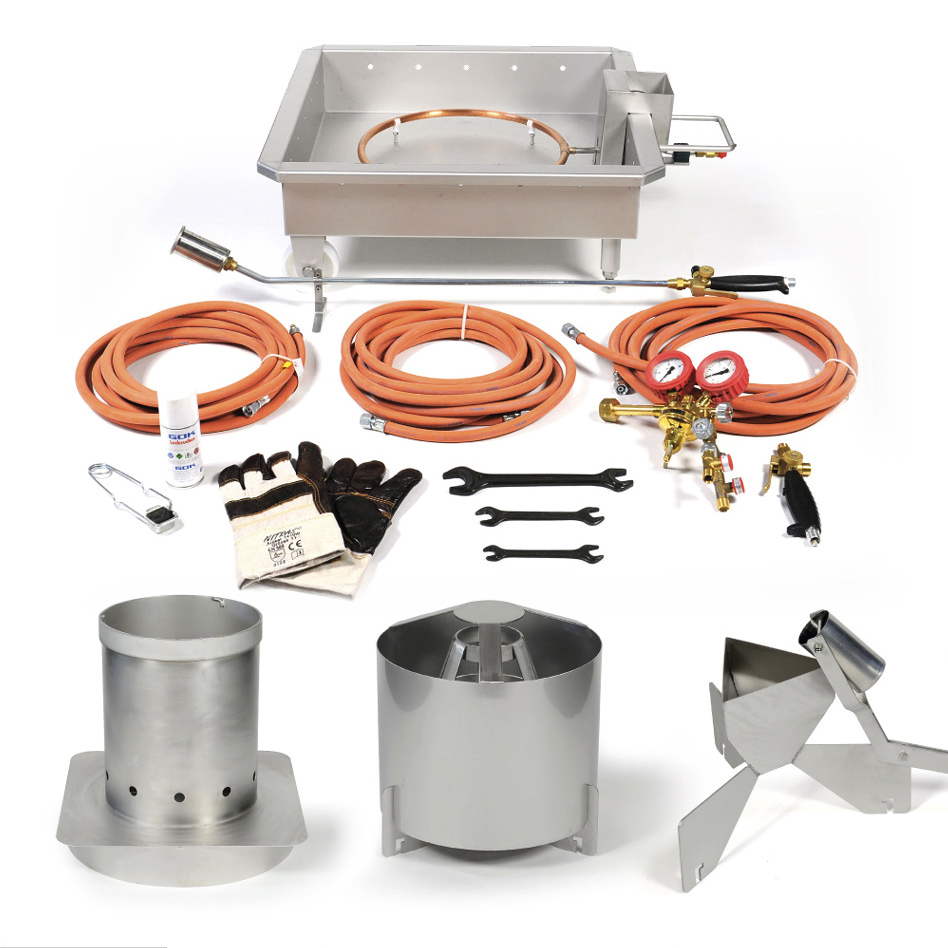 KriBa® ADMINISTRATION
KriBa® BASIC MOBILE firefighting training
KriBa® WASTEBASKET FIRE
KriBa® FAT FIRE
KriBa® SPRAY BOX